Collaborative Health Care
Our team is committed to providing comprehensive care for our patients. That is why we enthusiastically collaborate as a team of regulated healthcare professionals.
Your health, is our life's work.
Meet the Team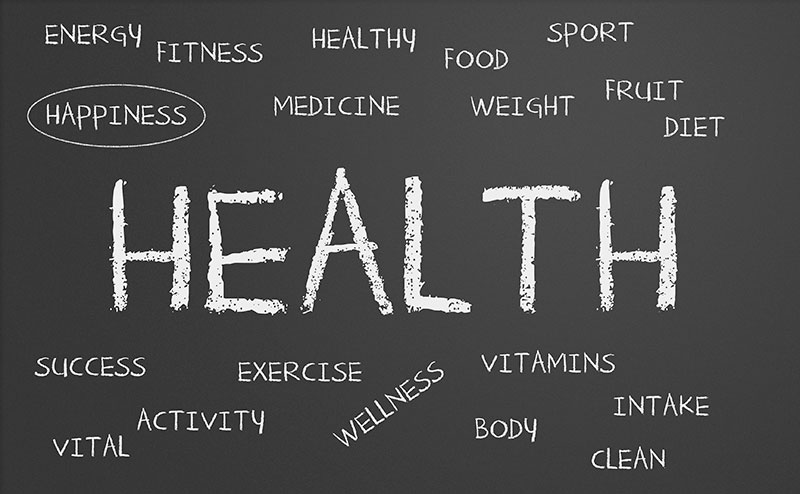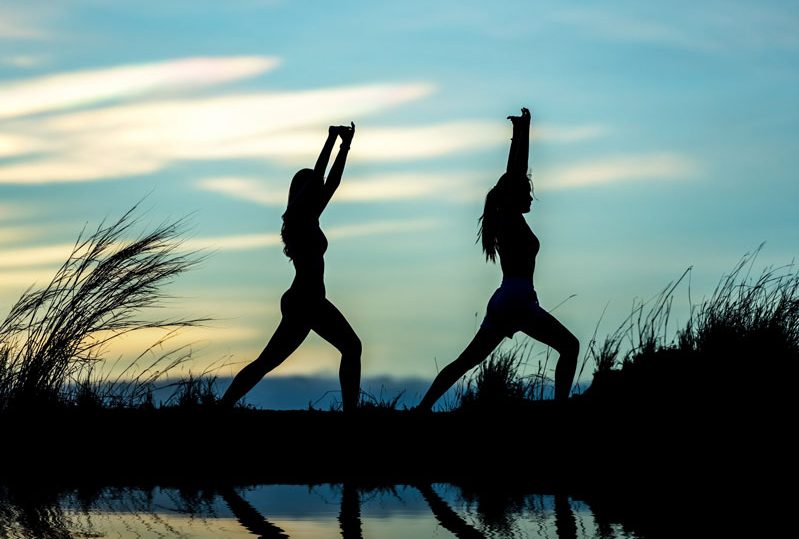 Contributing to a healthier community by utilizing our collaborative, patient approach to health care. Our method is rooted in research, efficacy and best practice.